About Us
Web Tribunal, just like the internet as a whole, is a dynamic place, made of individuals with diverse interests and talents.
We Want to Make the Software Industry Better!
We are a handful of geeks who want two things:

To dabble with the latest technologies and to help online companies improve.

We get to do the former in the service of the latter.
We subscribe, test, and play with the newest web hosting, cyber security, business, CRM, email automation, and other technologies to create detailed, impartial reviews. We are eager to give praise where praise is due and express constructive criticism whenever the services are found lacking.
This is where we are now: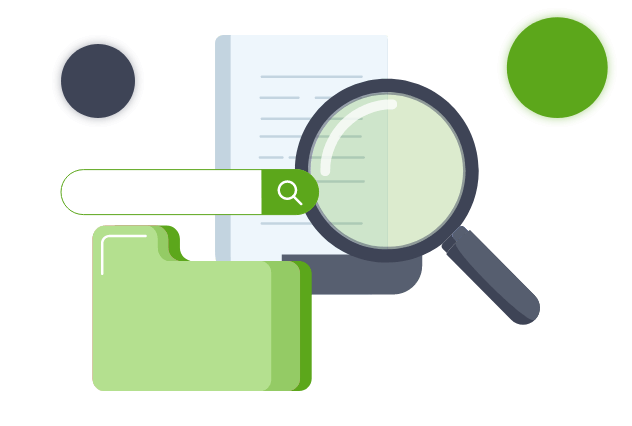 We Want to Help People Succeed Online
Organically and naturally, our site evolves. Our hosting reviews were always meant to help people succeed online, be it as a blogger, shopkeeper, or service provider.
We started with evaluating shared hosting plans and then moved on to analyze and rank the best business hosts, the best ecommerce solutions, the best cloud hosting for enterprises…
You get the drill.
Then we thought: besides website hosting, what else do you need to run a business online?
You need to register it, create a workflow, manage its inventory, have efficient bookkeeping, and so forth. You also need tools to optimize your content and design, have legally binding terms of service, and much more.
To reflect the broader scope of interests we cover, we changed our domain name from HostingTribunal.com to WebTribunal.net on April 4, 2022.
The branding changed, but our methods didn't. We continue to pay attention to detail and rely on real data and detailed customer feedback to base our analysis.
Creating a business and successfully developing it takes a lot of time and effort, but it is much more achievable with the right tools at hand.
That's why we began exploring and reviewing services that build a powerful toolset to succeed in any online endeavor.
It still takes a lot of planning, careful yet daring execution, and a slice of luck, but at least you can start the most exciting journey of your life properly equipped!
Web Hosting & Software Marketing Is a Cutthroat Business
Our own online journey began with detailed web hosting reviews and comparisons.
Website hosting is one of the most fiercely competitive business niches nowadays. In many cases, this leads to innovation and progress, but it also leads to poor practices, deceitful marketing campaigns, and a lack of transparency.
Behemoths like GoDaddy and EIG dominate the market, and often new players find it hard to break through, even if their offerings are worth it.
To complicate the matters further, many companies outright pay to get the most favorable web hosting reviews out there.
When we began testing and exploring other software, we found much of the same: big players often dominate through sheer size.
Our research process helps us dig out worthy services that don't garnish so much ordinary attention. All the same, we don't overlook established service providers, as many among them have reached the heights they have thanks to the quality of their offerings.
Because of this unique mix and thanks to our technical expertise, we create detailed, impartial, and unbiased software and web hosting reviews.
Additional details about the review process can be found here.
OUR SOLUTION TO MAKE UNBIASED ASSESSMENTS
While we use affiliate links, we approach all services equally because:
We use affiliate links from all hosting and software providers, review to level the playground and to have the same incentive across the board.
Our hosting and software rankings are based on real-time data.
The final rating includes the reviews from the end-users which helps to remove personal bias and subjectivity as a factor.